Welcome to

Brighton Periodontal & Implant Dental Group
At Brighton Periodontal & Implant Dental Group, we use cutting-edge technology and the latest techniques, material, and protocol to treat patients of varying ages. As a periodontal office, we provide various services to restore oral health, function, and aesthetics. We work tirelessly to help our patients heal and provide personalized treatment unique to each patient's individual needs.
To learn more about our services or schedule an appointment, call us at (818) 703-7733 today.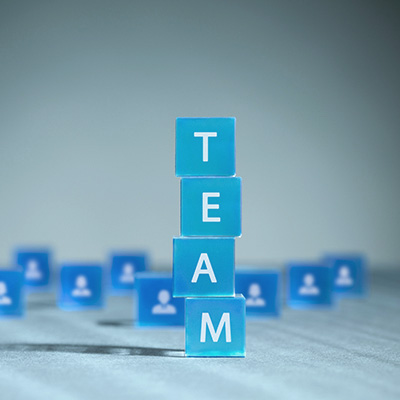 Our Team
As a periodontal office, we focus on preventing, diagnosing, and treating gum disease. Our warm and compassionate team provides professional service with a personalized approach. We can help ease all patients into the treatment process, no matter what stage. We can even run any necessary diagnostic tests if the patient is unsure of the cause of their pain or symptoms. This allows us to customize the treatment plan to each individual's unique lifestyle, preferences, and needs. We are also here to provide any follow-up care as necessary. When it comes to your dental health, there is never any reason to hesitate seeking the treatment you need.
About Us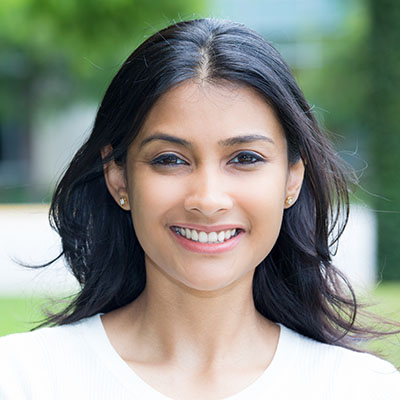 Our Services
We are proud to offer our patients a wide variety of periodontal services, such as scaling and root planing to deep clean the teeth, dental crown lengthening to treat excess gums, and regenerative procedures to encourage new bone and tissue growth. We can also place dental implants to hold a replacement tooth or bridge and perform osseous surgery to reduce periodontal pockets. Periodontal procedures can also have cosmetic benefits, such as gum grafts to reduce a gummy smile or ridge augmentation to restore the natural curve of the gums and jaw. We aim to create a warm environment where you can feel comfortable and safe throughout the treatment process.
View Our Services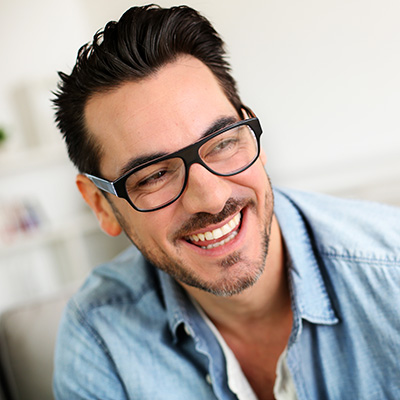 Patient Information
To begin the treatment process, we must first gather some data on the patient's allergies, current condition, insurance, medical history, and any other pertinent information. After we gather this information, we can begin by conducting an examination to determine the most effective treatment plan for your unique situation. Customizing the treatment plan will allow us to bring about the best possible results. We are also able to provide any follow-up care or make any necessary changes to the treatment plan. Professional periodontic treatment can treat a wide variety of dental health issues, often resolving them for good. Let us help you.
Patient Information